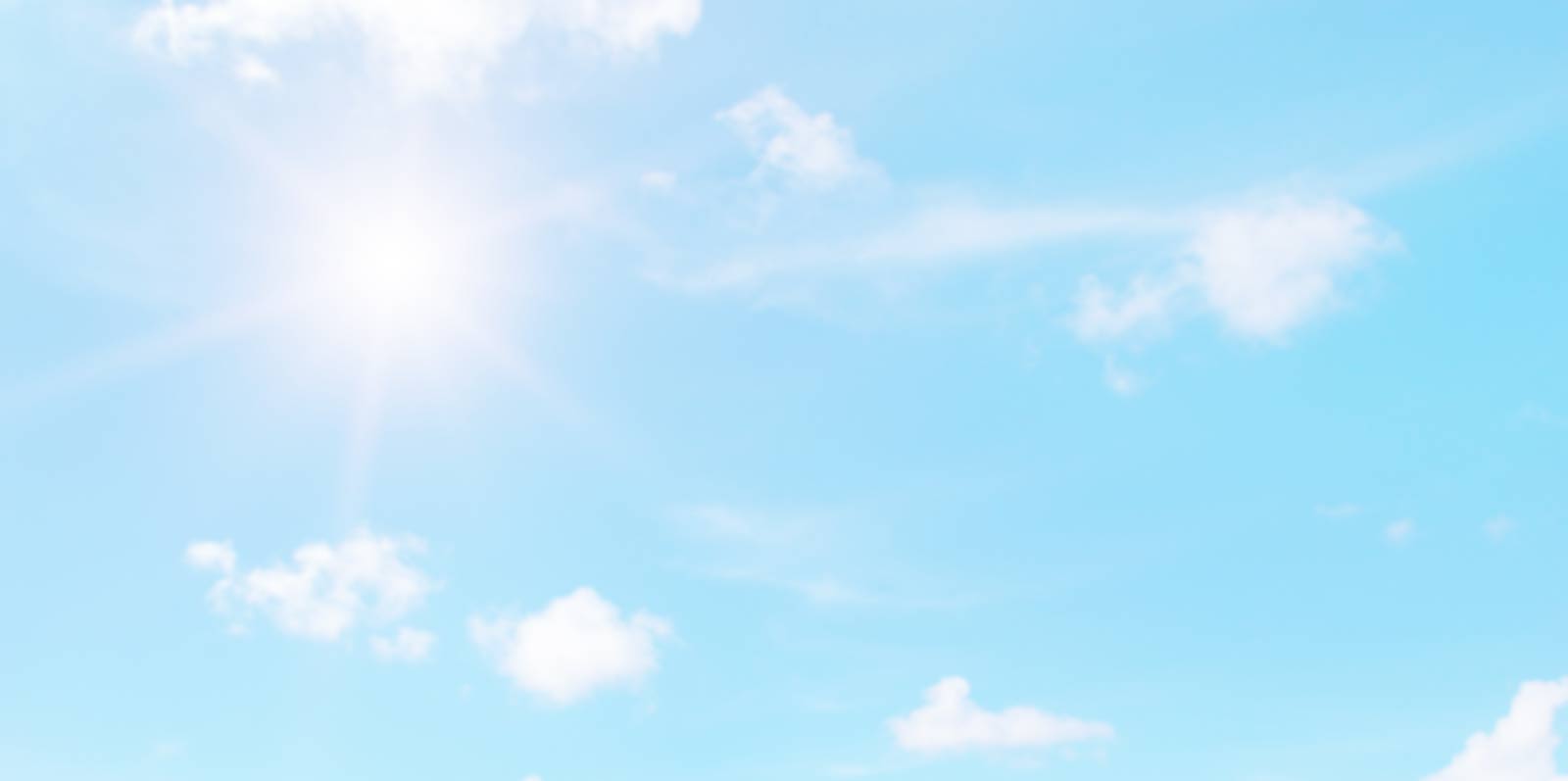 Our Story
Pro-Long is a team oriented organization dedicated to excellence, providing the best roofing, gutters, and cleaning methods and highest quality treatments for our customers. It's our mission and goal to maintain a long term working relationship with every one of our valued customers. It is equally important for our knowledgeable staff to educate you on the best way to install, service and protect your roof and gutters.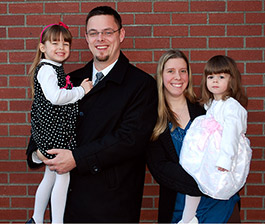 Tony and Brittanie Hallenbeck, owners
Since every roof has different needs, for cleaning, Pro-Long uses compressed air or pressurized water as our cleaning method. It takes an experienced eye to properly tailor the cleaning process and estimate the repairs (if any) needed to complete the job. And because we do so many roof repairs and cleanings we know what it takes to install a roof that lasts a long time. Combine that with our expertise in gutters, and we have your whole home protected against the elements.
As a northwest family-owned company we listen to your needs, and then make decisions to ensure the highest-quality roofing, roof cleaning, roof repair and gutter replacement for a long term relationship. We offer a large selection of treatments from one year moss control to seven year warranties on moss and lichen. We also have a wide variety of colors, stains, paints, and oils for your cedar shake roofs.
We thank all of our customers for being long term partners. And if you are new to our web site, we thank you for considering us.